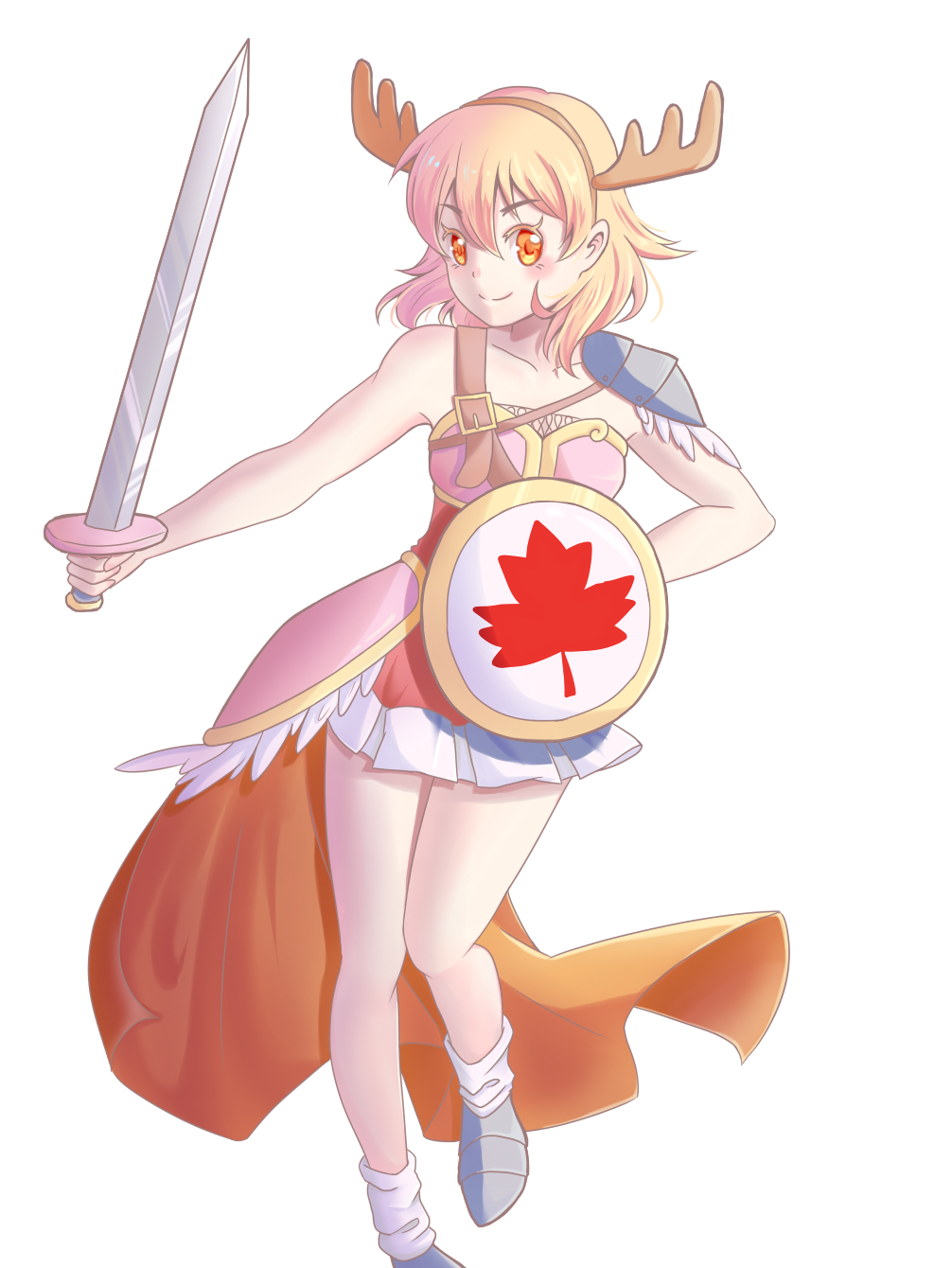 Welcome to the Canadian Cosplay Community!
We're a community of cosplayers, costume makers, otakus, gamers and more who have come together to create a place where we can hang out and meet other local people who share our interests. We operate out of Discord, which is a real time text and voice chat platform. Our goal is to provide you with a safe place where we all can meet other cosplayers, collaborate on projects together and discover new conventions in your area. We'd love to have you as part of our community!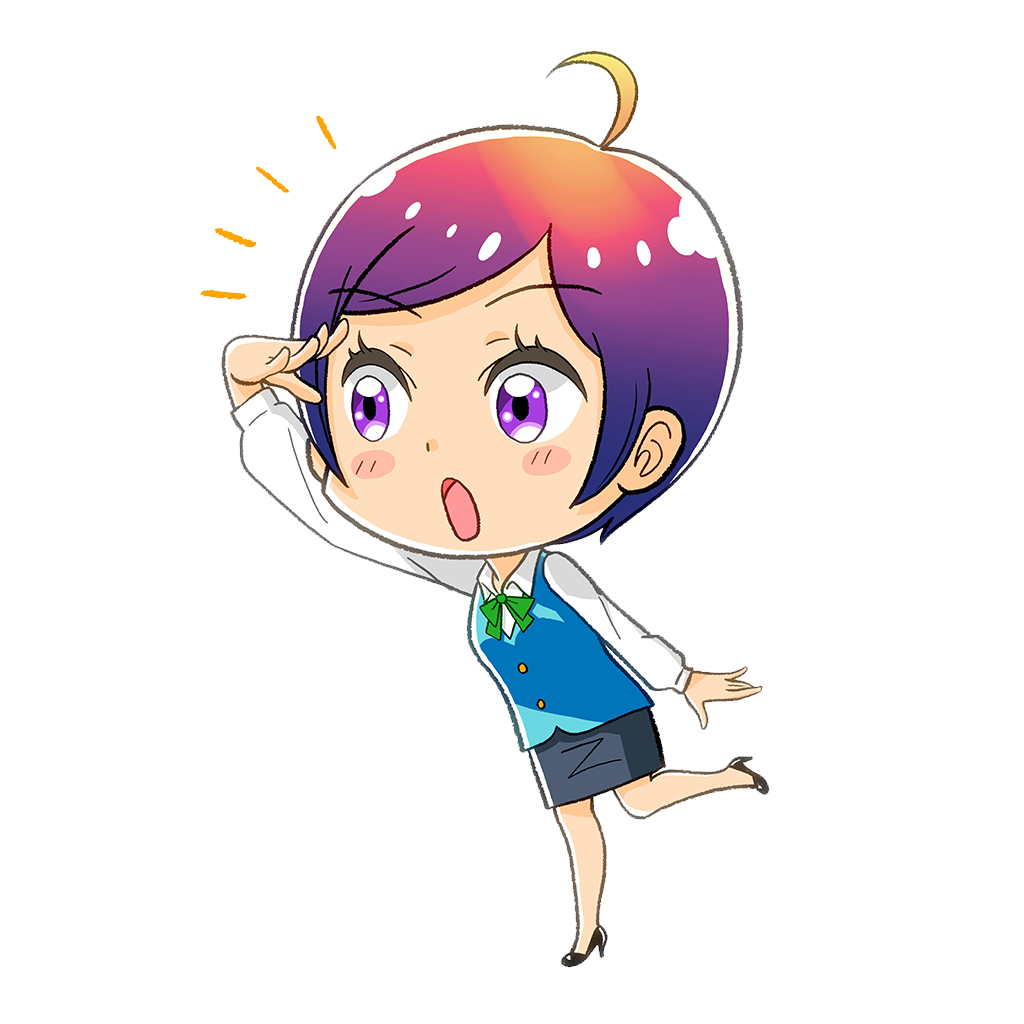 Meet Other Canadian Cosplayers
Meet and chat with other local cosplayers! Make new friends and share the love of your hobby!
Seek advice and learn new techniques from other members or form cosplay groups!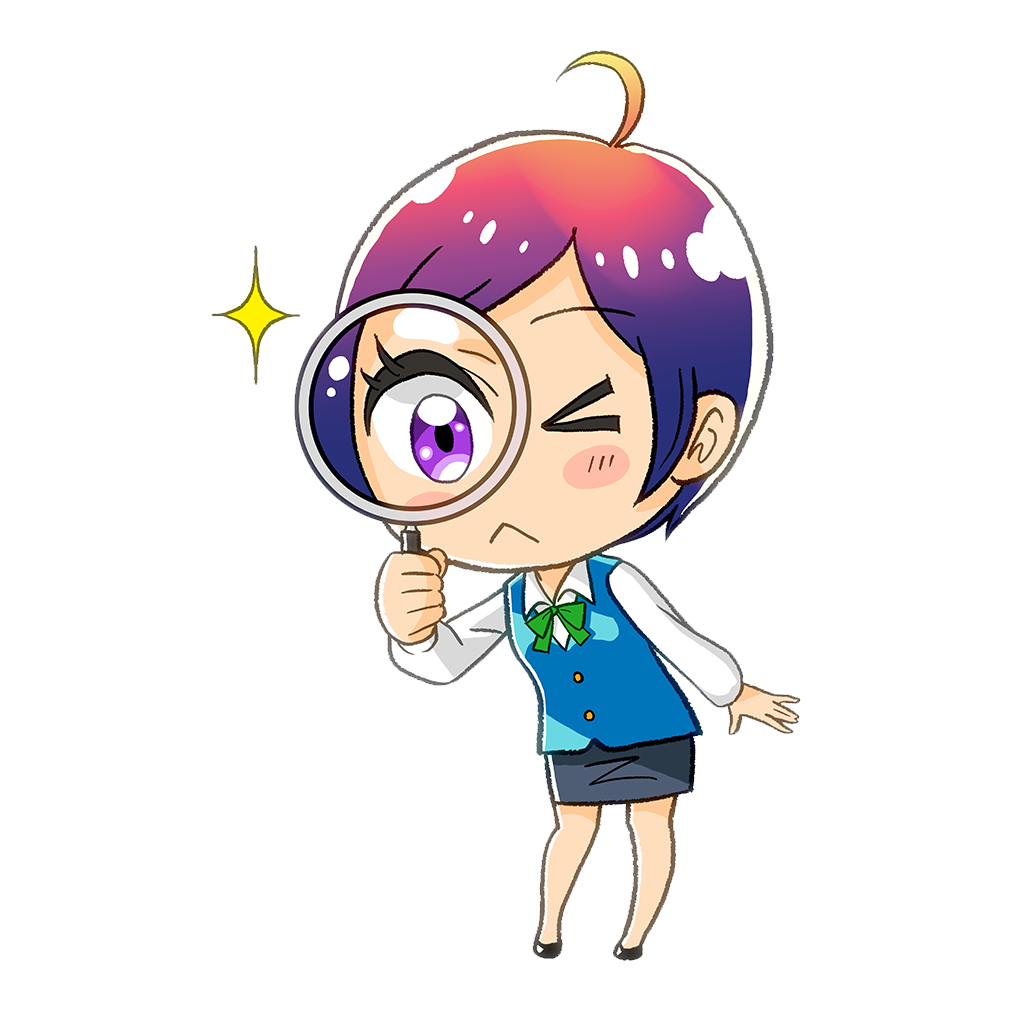 Discover More Conventions
Discover more local conventions in your area and find people to enjoy them with!
Got a question about the community?
Would you like to reach out to us about a convention you're running. You can get a hold of us using this handy dandy form!